Good health leads to a good life. You can't have one without the other. And you know that.
You want to feel good.
You want to be conscious.
You want to treat your body well.
But you can't seem to kick the overwhelm. The exhaustion. The stress.
You are not alone. And it doesn't have to be this way.
Having a healthy and happy life doesn't have to be hard.
I offer one-on-one coaching sessions to help you see just that. Together, we can create a custom wellness program specific to the results that you're hoping to achieve.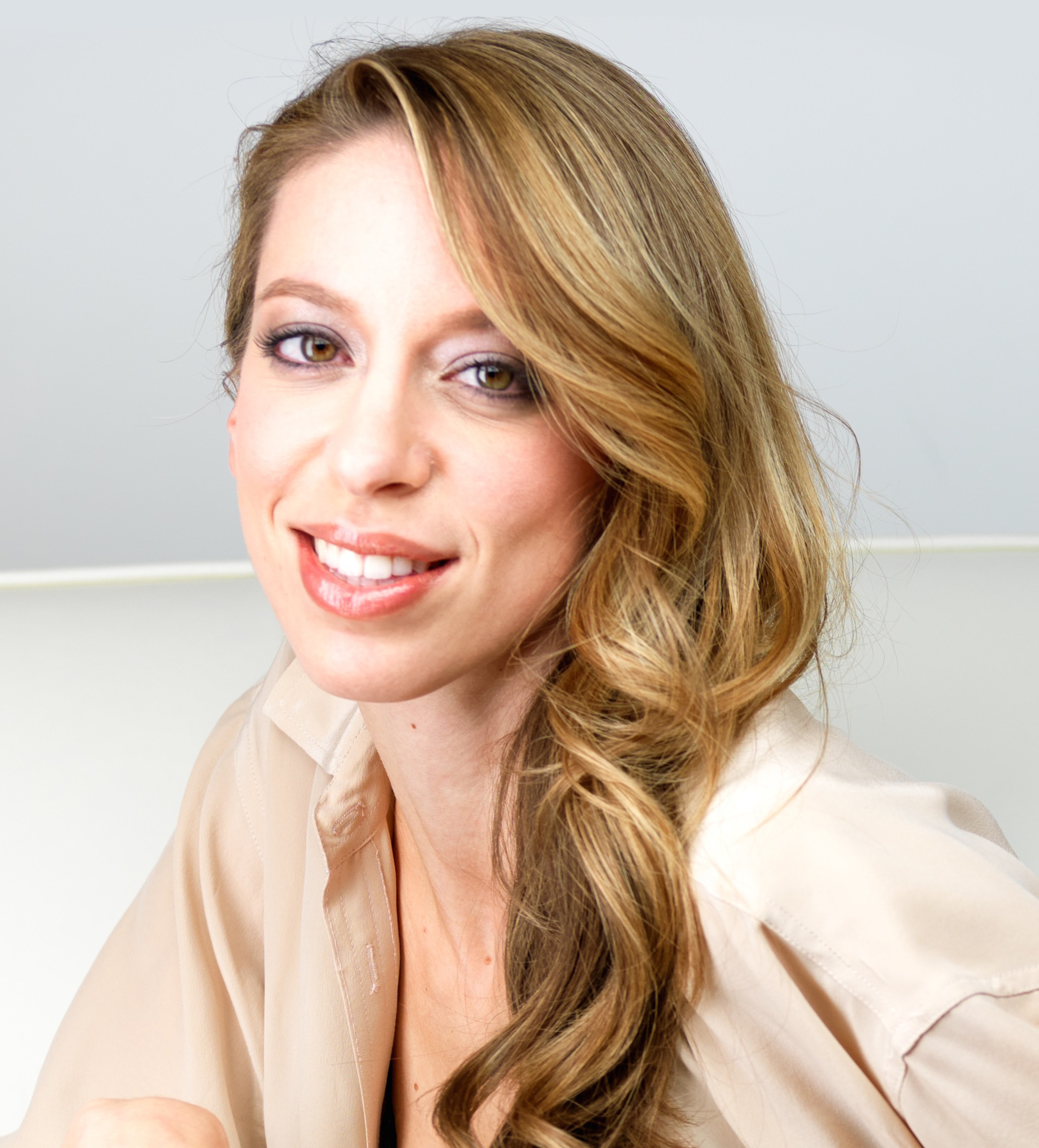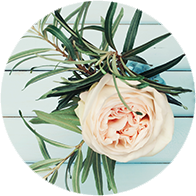 After a few short sessions, I was immediately motivated, encouraged, and energized to begin my new path to a more healthy, positive and productive life! Antoinette is a great listener and is able to provide tools for success no matter what your background of profession, belief, or circumstance. She has that uncanny ability to equip you to become the person you are meant to be.
—Laura G.
I take a mindful, intuitive approach to helping you reach your full potential in every aspect of your life. And we will create a unique blueprint built to maximize your individual success.
These are just a few of the ways I can support you through a personalized wellness program:
Advise on Nutrition
Manage Digestive Issues
Create Food Plans + Shopping Lists
Implement Best Practices for a Diet Overhaul
Plan Lifestyle Changes
Develop Stress-Relieving Techniques
Provide Emotional Support
Help to Achieve Personal Goals
No matter the plan you choose, through our work together, you will:
Increase your energy, reduce your stress, and nourish your body
Connect to your awareness and consciousness of and around your body and mind
Fall back in love with your body, your mind, your spirit–with your life
I offer three different packages, depending on your needs: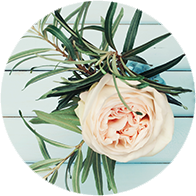 Antoinette was a wonderful coach to work with.  She made me feel instantly at ease, and I knew from the start I could trust her.  I can be quite stubborn and strict in my convictions, but through her approach that was both patient and understanding, she was able to guide me in chipping away at my walls and getting to the blocks that were keeping me from moving forward.  I always felt refreshed and empowered after our sessions, and with her help was able to get to the core of what was holding me back and have been making strides since!
—Alissa L.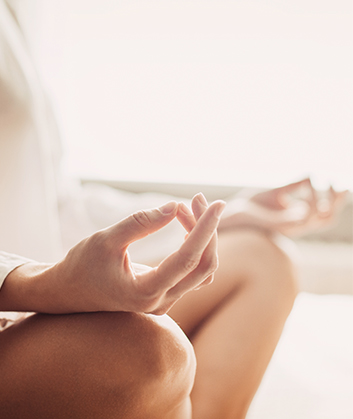 You could continue living as you are–stressed, overwhelmed, exhausted. Or you could get your health back on track, and start living a life that you love. What would you choose?
I would love to connect with you and get to know you better! And I understand that committing to this work is an investment in your time, money, and energy. Let's start with a FREE, 30-minute discovery call, where I can share how I can serve you best.
Healing your body is just the beginning of your transformation; a transformation that you deserve.
Because your health is a priority.
Your life is a priority.
You are a priority.
But actions speak louder than words. It's time to make yourself one. And I can help!
You get to feel good, healthy, happy, and connected to your body from the inside out.

Sign up here to get free health + wellness advice that will help show you how!
Plus, you'll get immediate access to my free checklist:
21 Ways to Feel Good & Live Well in Your Body, Mind & Soul!