You're ready for something different.
To not only look different—but to feel different, love different, and live different, too.
I get it. And I agree—you are ready. You wouldn't be here if you weren't.
It's time you stepped into the freedom that comes from loving and living in your beautiful body.
But you don't have to do it alone.
I am here to support you, to guide you, and to walk this journey alongside you.
I have been where you are, and I know it's possible to feel better; to live better. I want to help you get there, too.
So, are you ready? Let's help you feel different and live different.
Live better.
Send me a note using button above and we'll set up time to chat!
Or email me at aliviola@antoinetteliviola.com.
Together, we'll find the lifestyle changes and unique path designed for your unique body and your unique life. Together, we'll find the path back home to you.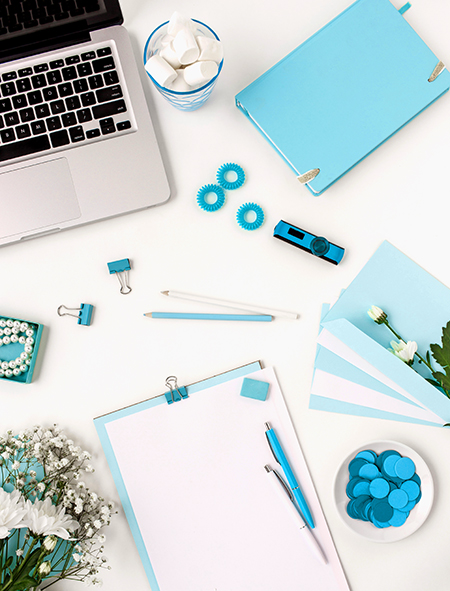 You get to feel good, healthy, happy, and connected to your body from the inside out.

Sign up here to get free health + wellness advice that will help show you how!
Plus, you'll get immediate access to my free checklist:
21 Ways to Feel Good & Live Well in Your Body, Mind & Soul!